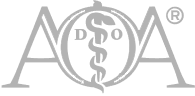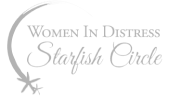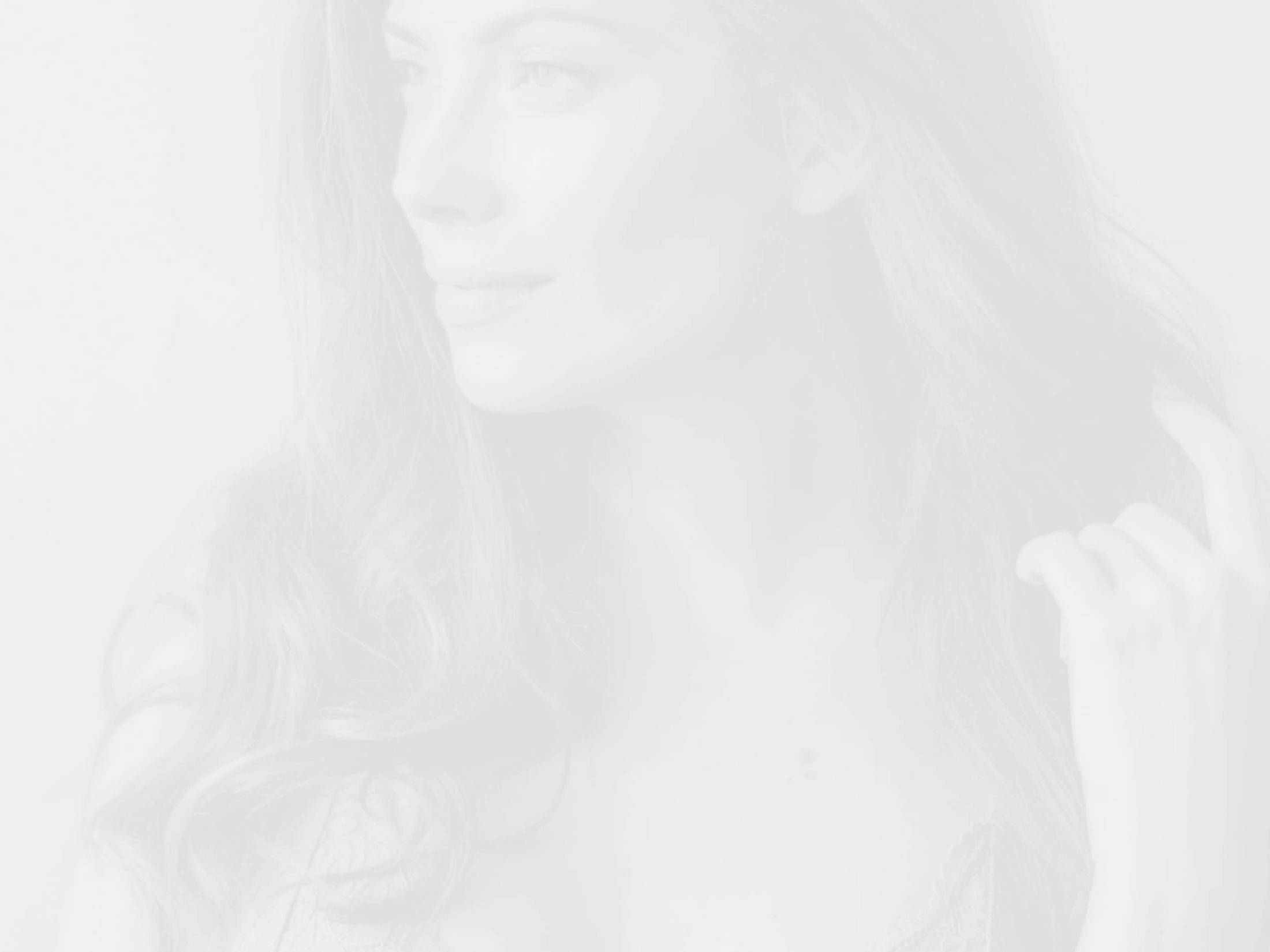 welcome to fort lauderdale plastic surgery

Find Comfort & Confidence with Board Certified Female Plastic Surgeon: Dr. Lisa Learn

Leading a group of Fort Lauderdale's premier plastic surgeons and cosmetic providers, Dr. Lisa Learn founded Fort Lauderdale Plastic Surgery to offer a comfortable, welcoming haven for those seeking subtle, beautiful results that restore confidence and the feeling of being the best version of yourself.
Premier reconstructive and plastic surgery centers, specializing in aesthetic and reconstructive surgery
Board-certified in plastic surgery and specializes in a broad scope of surgical and non-surgical treatments
Surgical philosophy that recognizes each patient as unique to ensure you receive the highest level of care.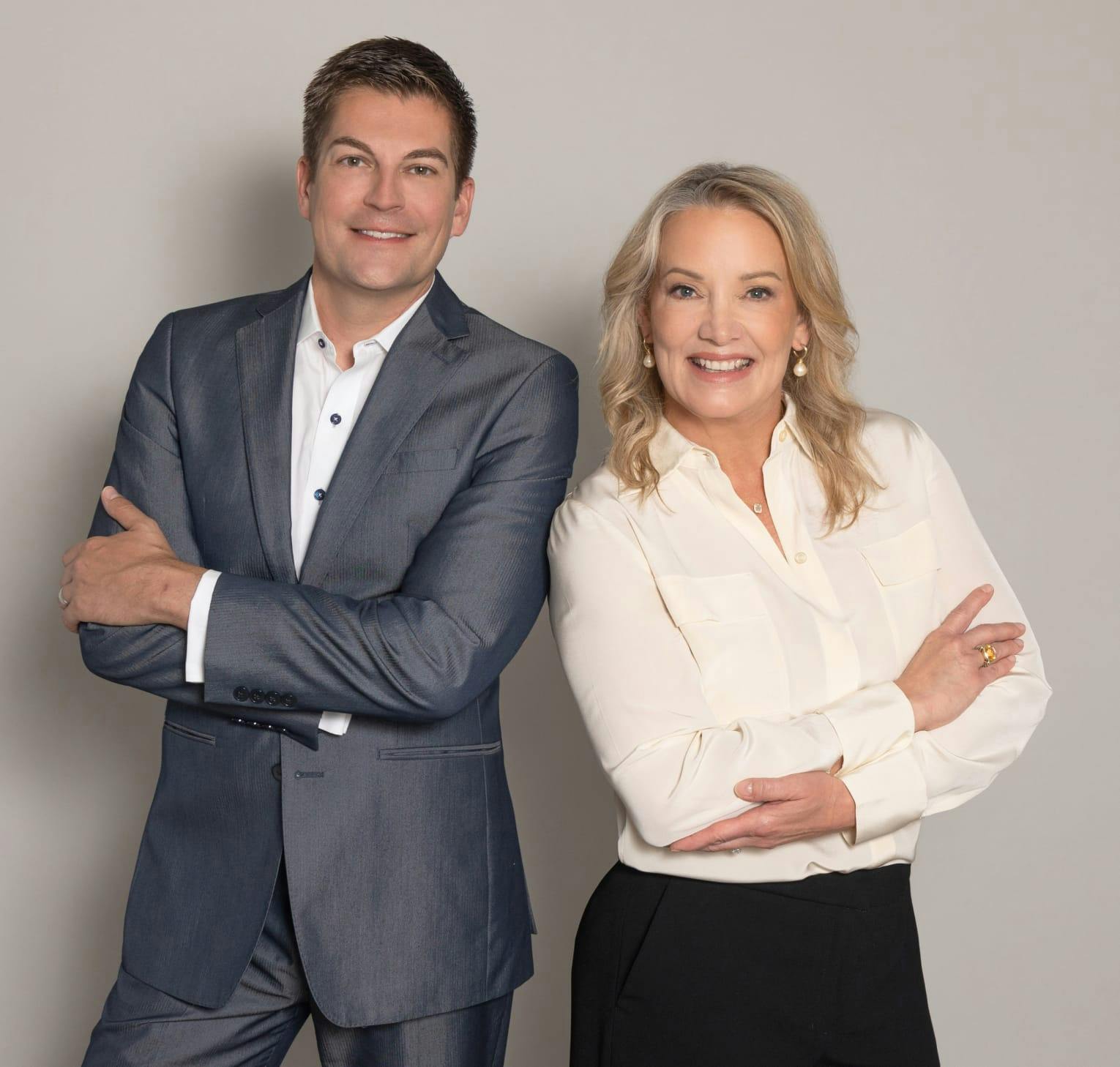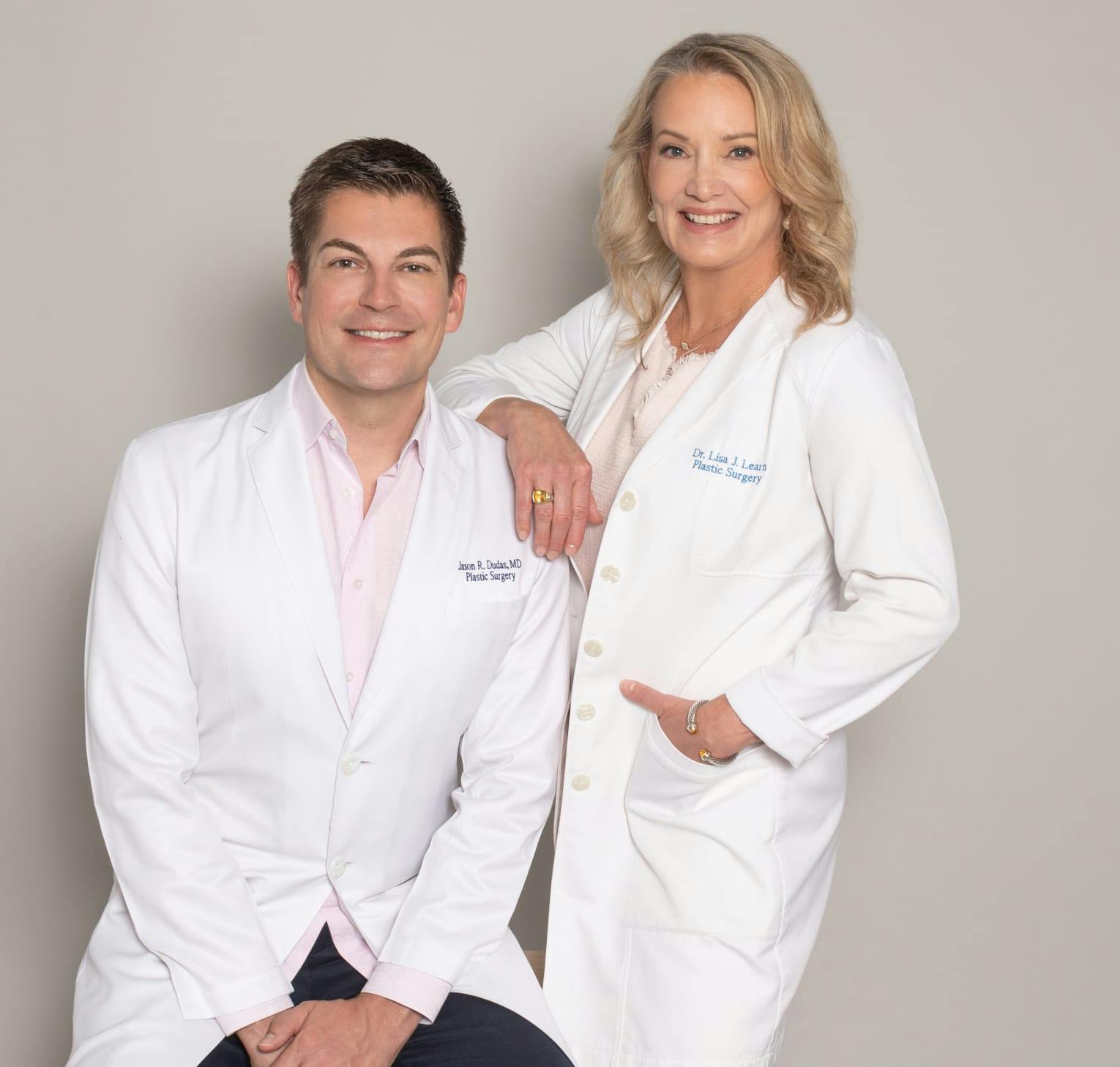 Dr. Lisa Learn Welcomes Dr. Dudas to the Practice
Dr. Lisa Learn is very pleased to welcome Dr. Jason R. Dudas, board-certified plastic surgeon and hair restoration expert, as an associate at Fort Lauderdale Plastic Surgery. In addition to his impressive credentials, awards, and experience, Dr. Dudas shares the practice's values of compassionate care and individualized treatment, where every patient's wishes and concerns are understood and respected.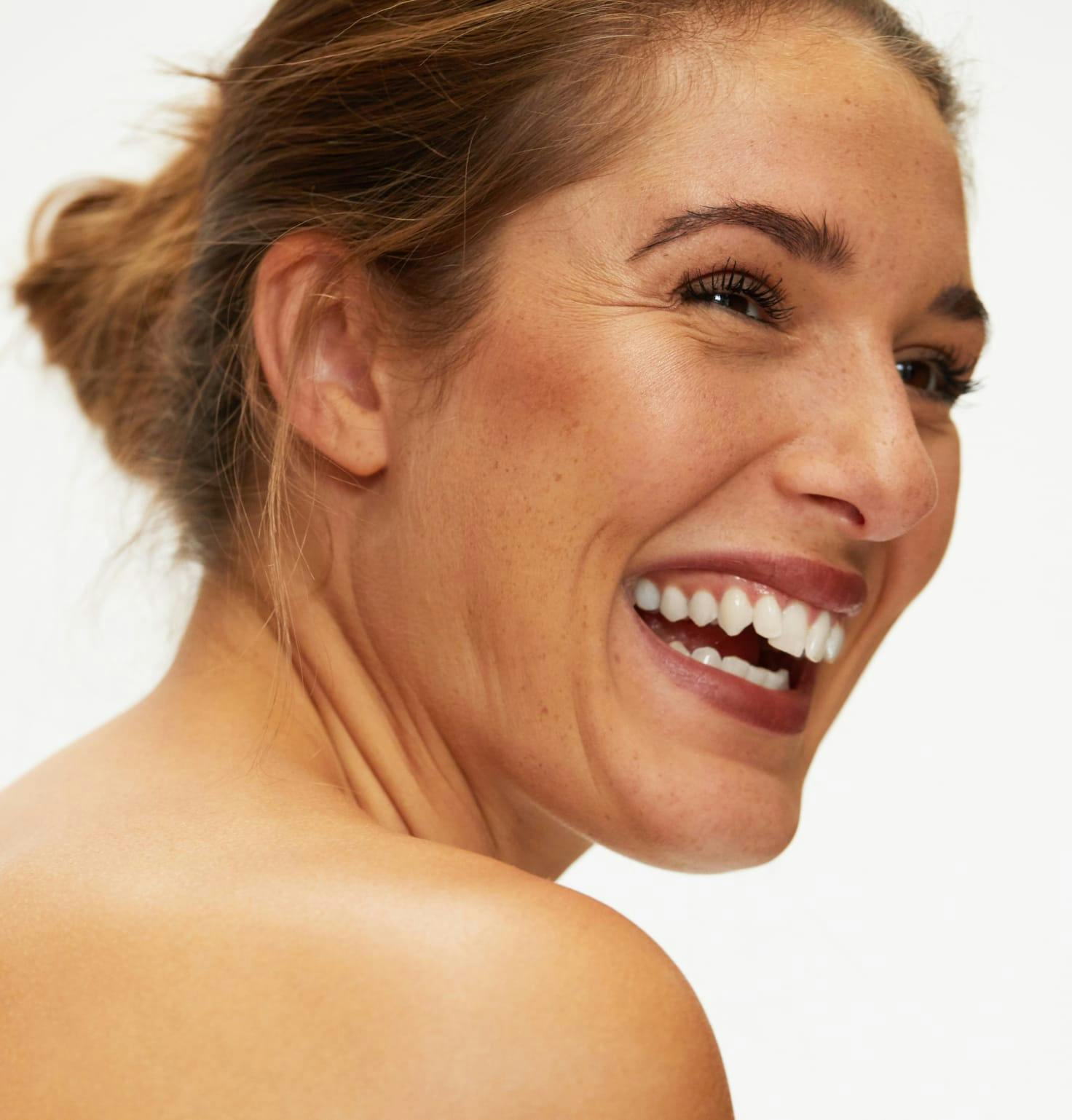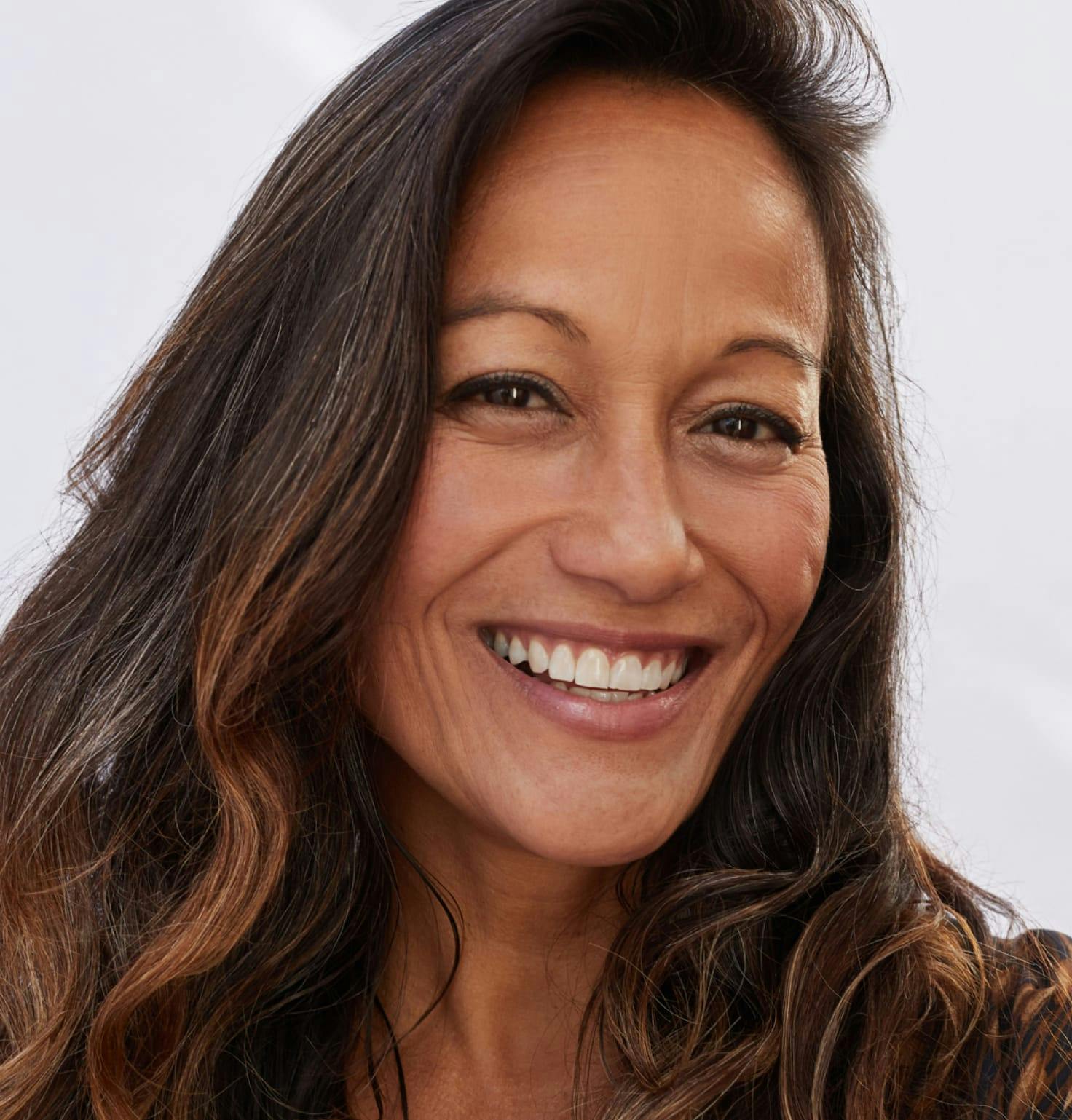 Reignite Your Natural Beauty
Rhinoplasty
Nose surgery, or rhinoplasty, requires the ultimate in surgical skills, precision, and advanced technique. Bring out the beauty of your natural features with custom nose reshaping, for a facial look that reveals the best of your features, in balance and harmony.
Facelift
Imagine looking years younger, with a fresh, firm profile and a firm, lifted look that sends a signal of vitality and youth. With our customized facelift surgeries, you can enjoy life's journey, knowing you look as young as you feel.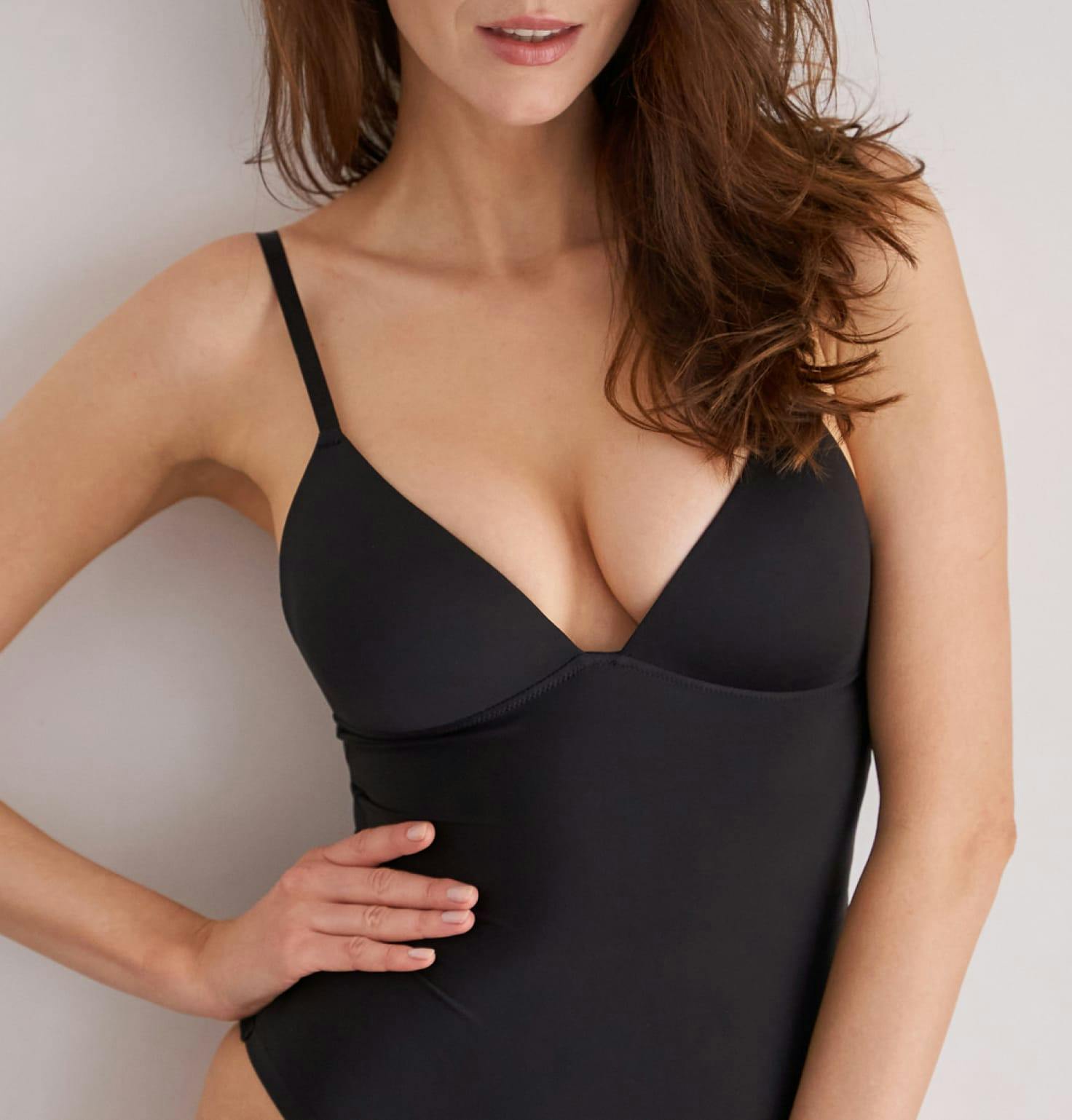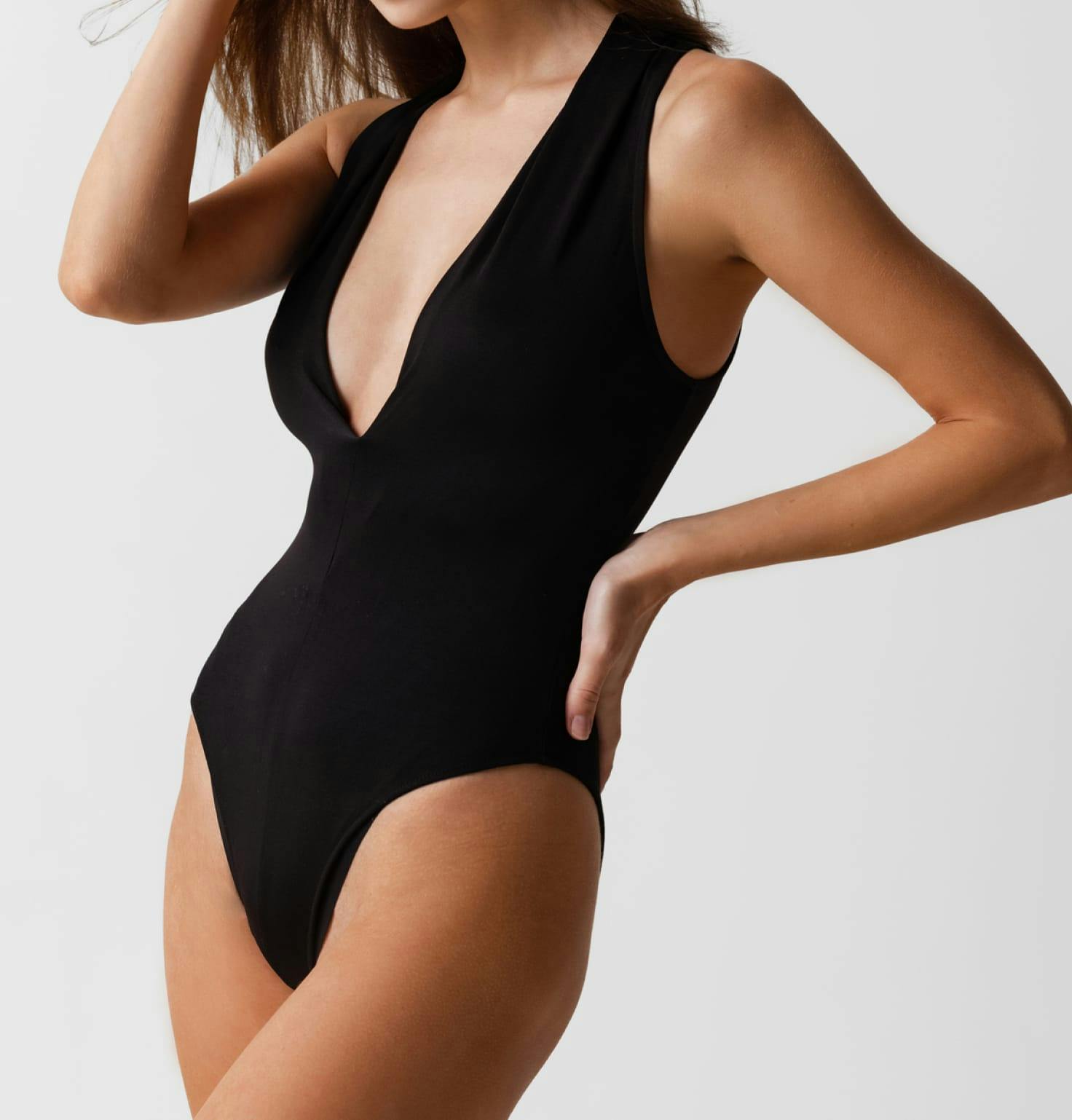 Restore Your Youth & Confidence
Breast Procedures
Love the body you are in! The ideal breasts are rounded, lifted, and plump, balanced to your frame and hips to create the ultimate in feminine allure. At Fort Lauderdale Plastic Surgery, we create beautiful breasts, including breast augmentation, breast reduction, breast reconstruction, and breast lift surgeries.
Mommy Makeover
Motherhood is one of life's greatest joys—but can significantly change your figure. A custom mommy makeover allows you to restore your pre-baby body, with lifted, youthful breasts, a firm, flat tummy, and the fatty zones that have appeared gone for good.
Testimonials
Let me start by saying this was the best decision I ever made and my only regret is not doing it sooner!!!!
I came across Dr. Learn while researching plastic surgeons in the area for my tummy tuck. Her reputation precedes her and she is a phenomenal doctor! Walking into her office feels like a private oasis of calm and peace. ...
It was a pleasure having Dr. Lisa Learn as my surgeon.
She was very professional and explain the surgery in detail. The hospital staff spoke highly of her work and her patient outcomes. She is very patience and take her time to ensure that she met my expectations. I would hi...
Simply excellent service, Dr. Learn changed my life because my neck pain is gone.
She listens to you when she asks you what are your expectations. She did exactly what I asked her to do, she brought my breast down to the exact size I wanted and I am very happy with my end results, Thanks Dr Learn!
My experience with Dr. Lisa Learn was extremely pleasant.
She's very knowledgeable, personable and has great bedside manner. She made me feel extremely at ease with her presence. She is very attentive to family members as well and provided updates regarding surgery and recovery...
This is bittersweet... It's my last week with Lisa and I was getting to love being here.
I was infected from a tummy tuck that I did in Mexico. And no doctor wanted to treat me. I saw Lisa and when she said I'll take care of you. I just cried. And that was 4 months ago. She's so caring and she and the staff ...
When it comes to your face, you deserve the best.
Doctor Learn is committed to providing you with the latest in cosmetic plastic surgery. Her practice offers exceptional care and expertise plus an outstanding bedside manner. Furthermore, her primary concern are the safe...
I am so fortunate to have been recommended to Dr. Lisa Learn.
Having to find out that I had bilateral cancer was devastating to say the least and thank god for the team of doctors that helped me get through this ordeal. They all suggested I go and get a consultation with Dr Learn ...
Best Breast Aug. experience ever!!!
Everyone was patient, kind, helpful and understanding of any questions or concerns I had. Best part was Dr. Learn did a beautiful job and my work looks the best compared to anyone else I know that did the same procedure....
So... I'm not one for google reviews but I always feel it's necessary when someone goes above and beyond.
I found Dr. Learn simply by a quick google search. Just her site alone had me sold. When I met her, she just came across as a gentle friendly not your normal dr. She was attentive to my wants and very understanding. I fe...
I wish I could give many more stars!
Dr. Learn and her staff are wonderful!! I recently had her preform a procedure to get rid of my 'turkey neck' and jowls around my mouth. It went beautifully!! It looks so natural you might think I just celebrated my 50...
View All Patient Testimonials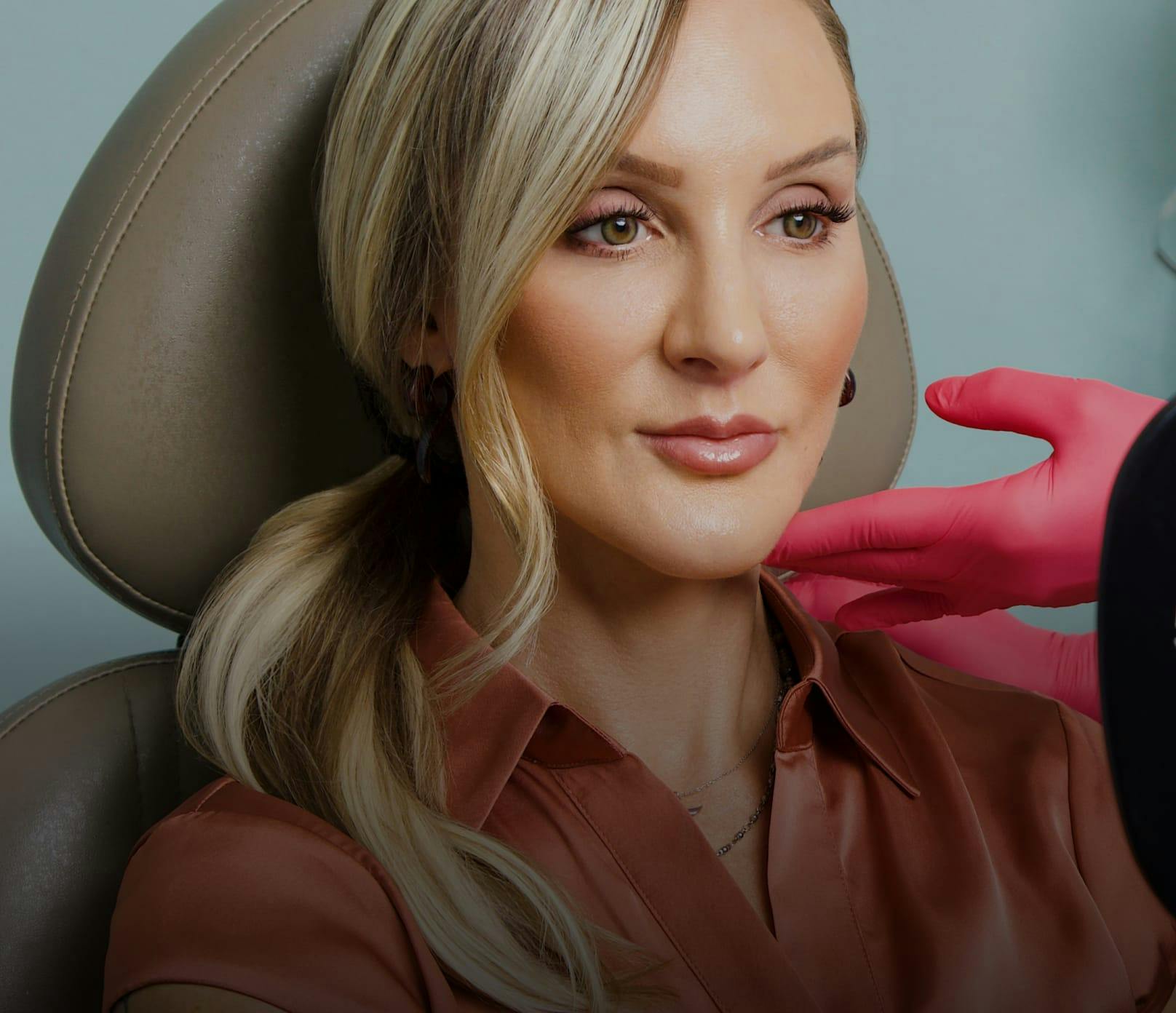 patient resources

We're here to help you achieve your aesthetic & reconstructive goals