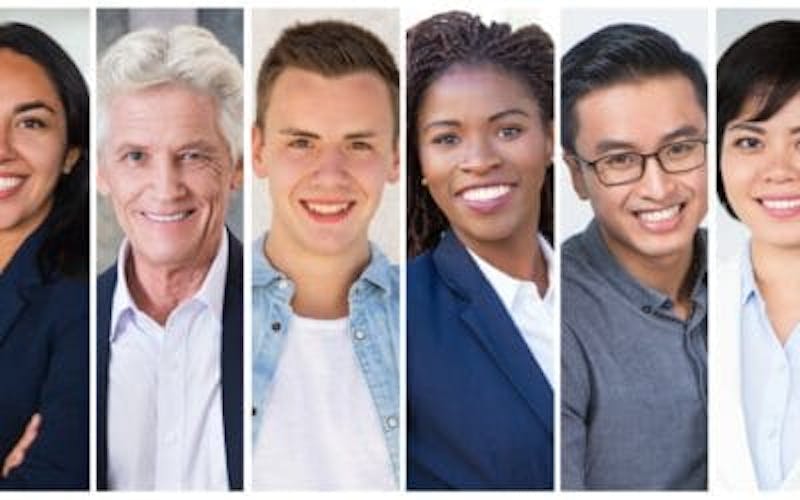 We all want to feel our best, but that can sometimes be difficult if we're not happy with how we look. When it comes to our appearance, plastic surgery is an option that sometimes gets a bad rap. However, it is becoming more popular as more people embrace the importance of self-care and self-esteem.
If you're considering cosmetic surgery, we know it can be a personal and sometimes difficult decision. You may wonder if you're too young, too old, or if plastic surgery always means going under the knife (hint: it doesn't).
You're not alone! Over 15 million cosmetic surgery procedures are performed each year on people of all ages in the United States.
Let's take a look at the most popular procedures done for each age group in the last couple of years.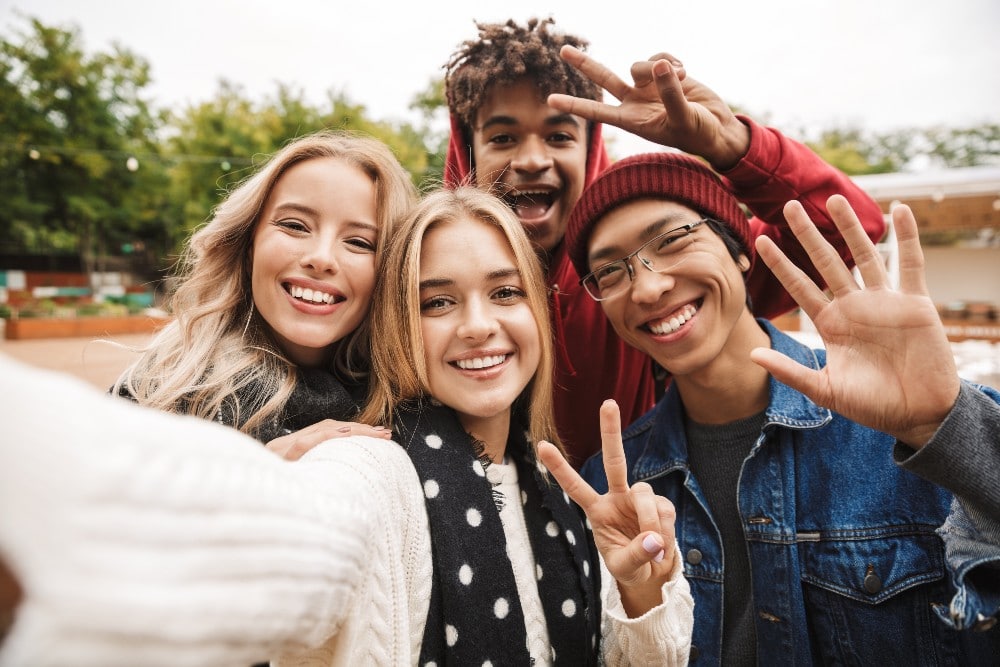 Teenagers
Most surgeons won't perform certain cosmetic procedures on teenagers until they've stopped growing and are confident they can handle the physical and emotional toll of plastic surgery.
Laser Skin Resurfacing
Acne is a common problem for teenagers and can significantly affect their self-esteem. Laser skin resurfacing can reduce and resurface the look of acne scars. Laser treatments trigger the skin's healing process, producing collagen to strengthen and smooth skin.
Laser Hair Removal
Laser hair removal is a very safe procedure to permanently remove unwanted hair. A laser is directed at the hair follicle and stops growth at the source. The laser never goes deeper than the hair follicle – the second layer of skin. Removal is long-lasting and maybe a more comfortable option than waxing or regular shaving. It also has fewer side effects than drug-store depilatories, which can cause rashes and inflammation.
Nose Reshaping (Rhinoplasty)
Teens should wait until their nose has finished growing before considering a nose procedure unless there are extenuating circumstances like breathing difficulties. Typically, that could be 13-15 for girls and 15 for boys.
Twenties
Laser Hair Removal
Laser hair removal is safe and effective at any age, but it's the most common procedure in this age group. It's safe, effective, and a time-saver for twenty-somethings busy establishing their careers and enjoying their independence.
Nose Reshaping (Rhinoplasty)
Rhinoplasty is also a popular plastic surgery procedure in the 20s. In fact, more rhinoplasties are performed in this age group than in any other. By your 20s, you've stopped growing, are emotionally prepared to make decisions about cosmetic procedures, and are ready to start your adult life looking and feeling your best.
Dermal Fillers
Although dermal fillers are often associated with age, they are becoming popular with younger clients for several reasons, but primarily to add volume and definition to lips. Fillers can also help eliminate under-eye darkness, define cheekbones, help prevent wrinkles from forming, and stimulate natural collagen production to keep skin firmer and smoother.
Thirties
Botox
Fine lines may just be starting in your 30s. Botox is effective in small areas for stopping lines and crow's feet in their tracks and preventing new wrinkles from forming.
Dermal Fillers
Expression lines may start to have staying power in your 30s and crow's feet may be just beginning. Dermal fillers can fill in those lines before they become more noticeable. Fillers are also still great for adding lip volume and definition and for facial contouring in your 30s.
Laser Hair Removal
Laser hair removal is still a popular procedure for those in their thirties with busy lives and an appreciation for self-care. Because the procedure is so well-tolerated, there is no wrong time for an adult to have laser hair removal.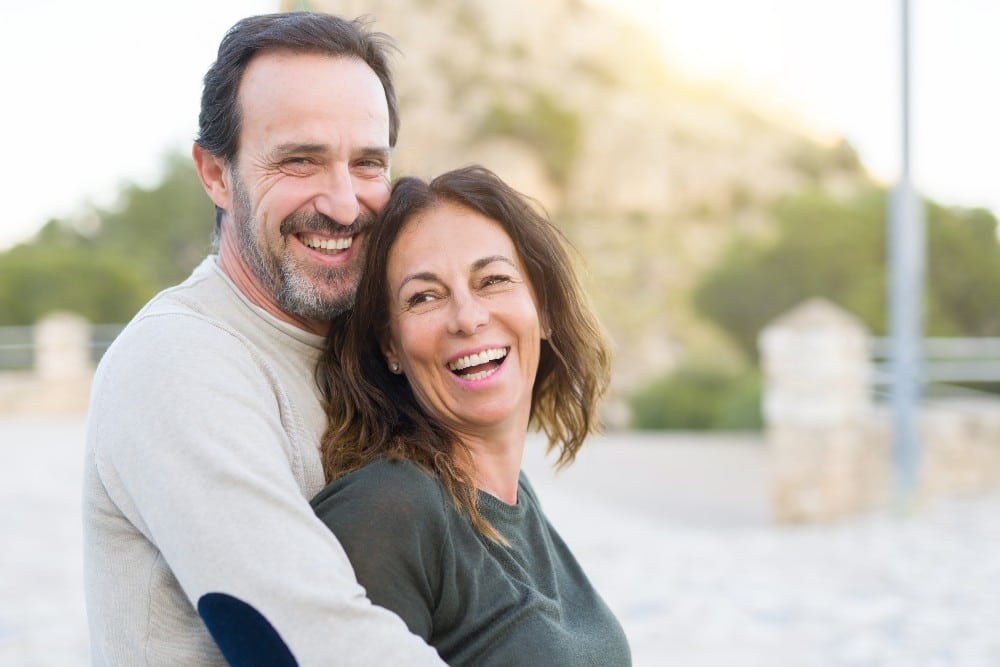 Forties to Early Fifties
Botox
Botox becomes routine for many people beginning in their 40s. Aging causes lines and wrinkles to form around your eyes, forehead, and mouth. Botox treatment can significantly reduce or erase wrinkles.
Dermal Fillers
Wrinkles and lines become more pronounced in your 40s. Aging skin begins to lose volume, sag, and form dark circles under your eyes. Fillers can add volume, lift cheeks, and get rid of under-eye shadows.
Laser Skin Resurfacing
As your skin ages, it can start to feel and show the effects of age despite your best skincare routine. Age and gravity become a factor. Laser skin resurfacing combats sun damage from your younger years and the effects of age. Discoloration, large pores, and wrinkles can be reduced with resurfacing. Laser skin resurfacing also prompts your body's collagen production, helping keep your skin younger longer.
Mid-Fifties and Beyond
Dermal Fillers
Fillers are often used in conjunction with Botox and even facelift options to keep your face looking as youthful as you feel.
Botox
Lines and wrinkles are expected at this age, along with sagging jowls. A Botox routine can help keep wrinkles at bay, while fillers can add volume and some lift.
Chemical Peels
Chemical peels resurface your skin, minimizing the effects of age and sun damage. Peels can reduce the visibility of liver spots, scars, sun damage, rough patches, wrinkles, and other discolorations.
What Procedure Are You Thinking About Getting Done?
No matter your age, we want you to look and feel your best. We don't believe plastic surgery is about vanity – it's about giving you the confidence to shine from the inside out.
Dr. Learn is board-certified in plastic surgery and is skilled in a broad scope of treatments. Whether you're looking for cosmetic surgery or a non-surgical option, Dr. Learn can help you choose the best option for your needs. You'll love your results. Don't just take our word for it, but read what her patients are saying!
To request a consultation, call our office at (954) 380-8411 or contact us through our website.