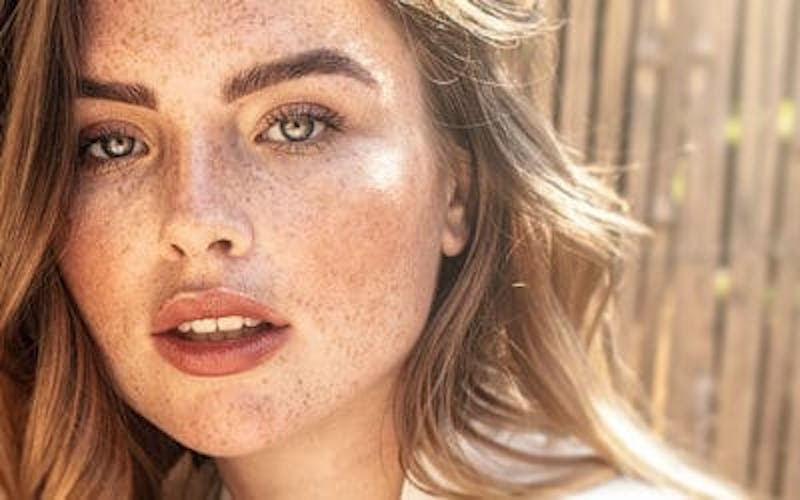 Lip enhancement is a common request. Many patients seek fuller lips to bring a bright focal point to their face, but typically not at the expense of losing a natural appearance.
If you have been pursuing the idea of plumper lips but are afraid of them becoming "overpumped," you are not alone – but you also don't need to worry. Dr. Learn is committed to providing the best and most comfortable lip enhancement results to her patients, and can help you make the best choices for your needs.
You are often not locked into a certain look either, so you do not need to worry about making a choice that has permanent consequences.
What Types of Lip Enhancement Are There?
Several options exist for lip enhancement. Each focuses on a different technique and can best fit different unique situations.
Dermal fillers
By far the most common lip enhancement procedure is the use of a dermal filler. This is a gel-like substance that can be injected into certain areas of the skin to gently adjust shape and volume. The lips are not the only area that a dermal filler can be used, but they are a frequent choice.
Dr. Learn primarily uses two types of dermal filler: Restylane and Revanesse.
Both fillers are made from hyaluronic acid. This is not a "dangerous" type of acid, but rather a type of sugar that is naturally found within the skin. This makes both Restylane and Revanesse highly compatible with an extremely low risk of rejection or side effects.
Another potential plus of dermal fillers is that their results are not permanent. Hyaluronic acid naturally breaks down in the body, and a lip enhancement using either filler will last about 12-18 months before your lips return to their original size and shape.
In other words, you do not need to worry about dermal filler results being permanent. If what you desire from the appearance of your lips changes over time, a reapplication of dermal filler can be adjusted to match it.
Lip Flip
A "lip flip" is a non-surgical procedure that uses a neuromodulator (like Botox or Dysport) to cause the upper lip to turn upward. This provides for a fuller upper lip appearance that often requires the injection of less material than a dermal filler.
That said, a lip flip can be performed in conjunction with the use of dermal filler to provide overall fuller results and add an extra "boost" to one's lips. Patients who are seeking more reserved results or simply do not wish to use filler can always receive a lip flip on its own.
Surgical Lip Lift
Patients who do not wish to keep returning for dermal fillers and are seeking more permanent results may be eligible for a surgical lip lift.
This procedure removes excess skin beneath the nose, shortening the overall distance between the nose and lip. This can be an effective procedure for patients who have always had a significant lip-to-nose distance, or whose distance has increased as a natural result of aging. Patients who have a "short" upper lip may not be eligible candidates for this procedure.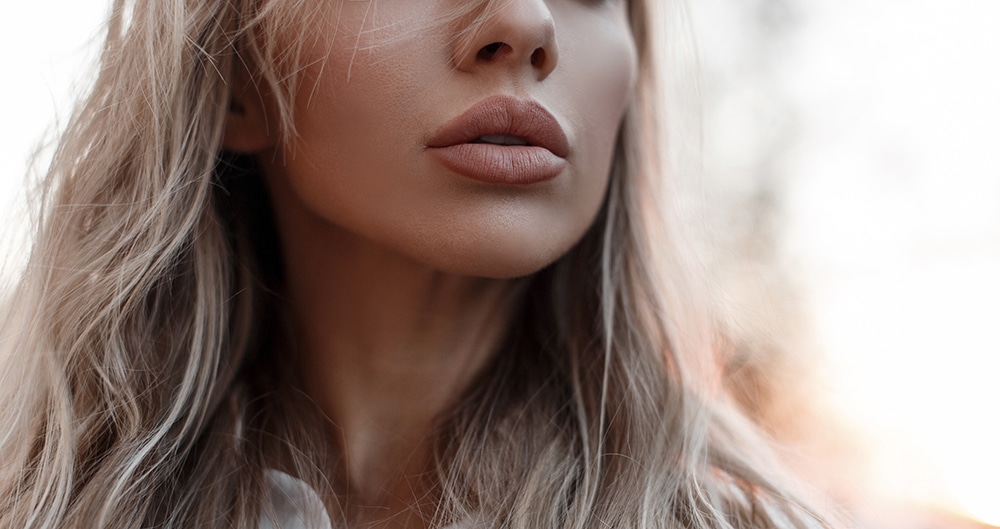 Keep Your Lips Looking Naturally Ideal
Whether you opt for a lip enhancement or not, there are steps you can take to aid the long-term natural beauty of your lips:
Keep your lips protected from UV rays. Extended exposure to the sun and other sources of UV rays can interfere with collagen production in the long term, contributing to wrinkling and thinning of the lips. Fortunately, fighting back is as simple as using a lip balm with SPF protection.
Stay hydrated. Keep both your body and your lips properly hydrated. Drink water regularly. If your lips remain dry even with a healthy water habit, use a moisturizing lip balm (shea butter, cocoa butter, and coconut oil can be helpful protective ingredients in such balms). Also consider using a humidifier if your home tends to dry out at certain points in the year.
Reduce repetitive puckering. If you are really concerned about the thinning of your lips, reduce how often you pucker them. This includes actions like taking drags off a cigarette or using straws. Quitting smoking, of course, is good for your skin overall, but stopping straw use might be a bit of an overkill.
If you do elect for lip enhancement, we can also discuss specific actions you can take to help maintain the natural full appearance of your lips longer. This can include ways to help aid initial recovery from each procedure as well as long-term steps.
Achieve the Beautiful, Natural-Looking Lips You Want
If you are not satisfied with the current look of your lips, Dr. Lisa J. Learn can help you determine the best steps toward finding the full and natural look you want. Schedule a consultation with Dr. Learn at our Fort Lauderdale office by giving us a call or filling out our online contact form.