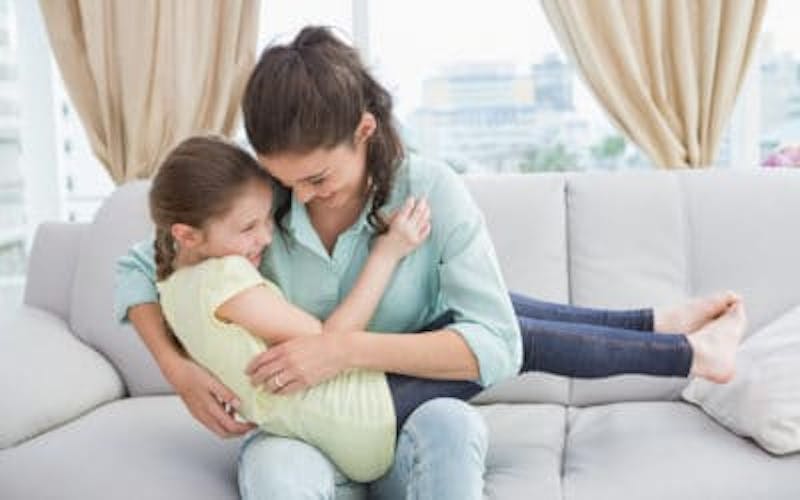 There are many benefits to a mommy makeover. Not only are you able to get back the body you once had before pregnancy, but this procedure also addresses those unappealing areas in just one appointment. And this means patients only have to go through one recovery period.
But hopping off the surgical table is definitely not the end of your journey. Properly recovering from your surgery is an essential part of getting the results you actually want to see, and since many women choose to have a mommy makeover when their children are still young, it's important to give some thoughtful consideration when preparing for this sensitive time.
The key here is to prioritize a safe, smooth recovery while also making sure your family's needs are being met – children aren't going to take care of themselves, and that laundry isn't going to wash itself as you lay on the couch recovering.
But first things first …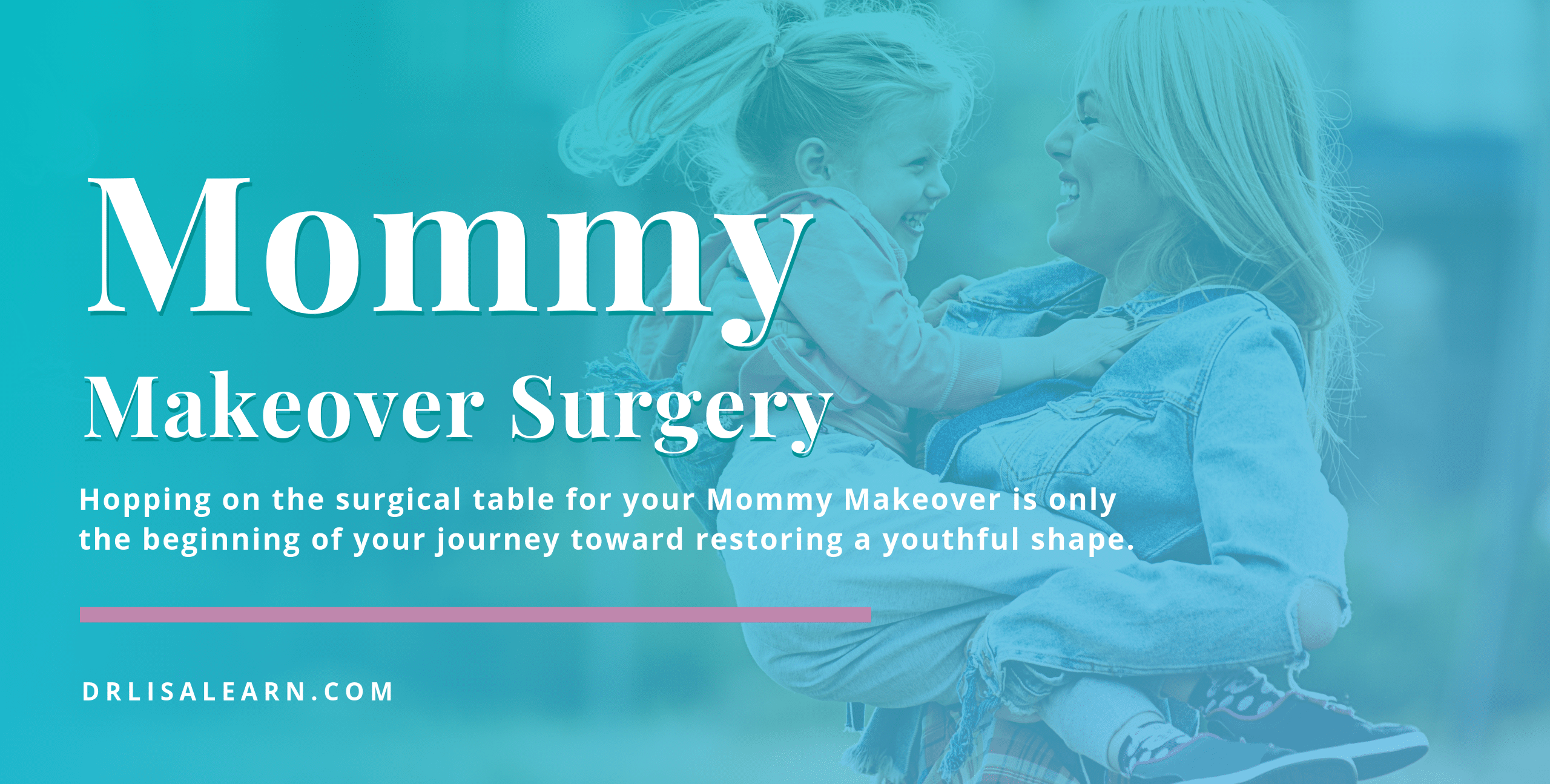 How Long Will Recovery Take?
Now, no two people are the same, so the amount of time spent to recover from a mommy makeover may differ between patients. Some factors will have to be taken into consideration before we can determine how long your recovery will take, including which procedures are used in your mommy makeover (the more procedures involved, the longer your recovery will likely be) and how well your body is able to heal from the surgical trauma.
However, in general terms, the duration of a mommy makeover recovery will be determined by the most extensive procedure you are having:
If you are having a breast lift and/or augmentation, you can expect to be back to work within 1 week, and be able to start lifting and performing strenuous activities within 6 weeks.
If you are having a liposuction, you can expect to be back to work within 1 week, and be able to start lifting and performing strenuous activities within 6 weeks.
If you are having a tummy tuck, you can expect to be back to work after about 2 weeks, and be able to start lifting and performing strenuous activities within 6 weeks.
Dr. Lisa Learn will discuss with you exactly how long your recovery is likely to take and answer any questions you may have about your mommy makeover operation. She will also provide post-operative instructions (which should strictly be followed for optimal recovery).
Tips to Recover from a Mommy Makeover
Whether you are planning on having a breast lift and liposuction or a breast augmentation and tummy tuck (or any other combination of these procedures), the recovery steps will usually look the same. Below are some things to keep in mind when recovering from your Mommy Makeover:
Ditch the "cigs"
Smoking can significantly interfere with your healing process. In fact, we will recommend you stop smoking for at least a month before and after your mommy makeover surgery to avoid complications, like tissue death and poor scarring. This includes refraining from ANY nicotine containing products such as gum, lozenges, or patches.
Get a ride
Your mommy makeover will require general anesthesia, so driving yourself home is out of the question. Instead, arrange with a friend or family member to give you a ride and stay with you overnight.
Stock up on needed supplies
Here is a helpful list of supplies you will need during recovery:
Gentle stool softeners (e.g.: milk of magnesia or Colace)
Antibiotic ointments
Antibacterial soap
Digital thermometer
Bottled water
Low sodium frozen dinners
Low sodium soups
Sandwich items
Smoothie items
Fresh fruit
Entertainment (movie rentals, books, magazines, etc.)
A comfortable robe and loose-fitting button-down shirts, zippered tops, and dresses
Prepare to rest
After your procedure, it is vital that you allow your body to heal. This means rest and more rest, so make sure you clear your schedule for the first 7-10 days after surgery. Even if you feel like you are "good to go," resting is an important aspect of avoiding complications – always follow post-operative instructions very closely.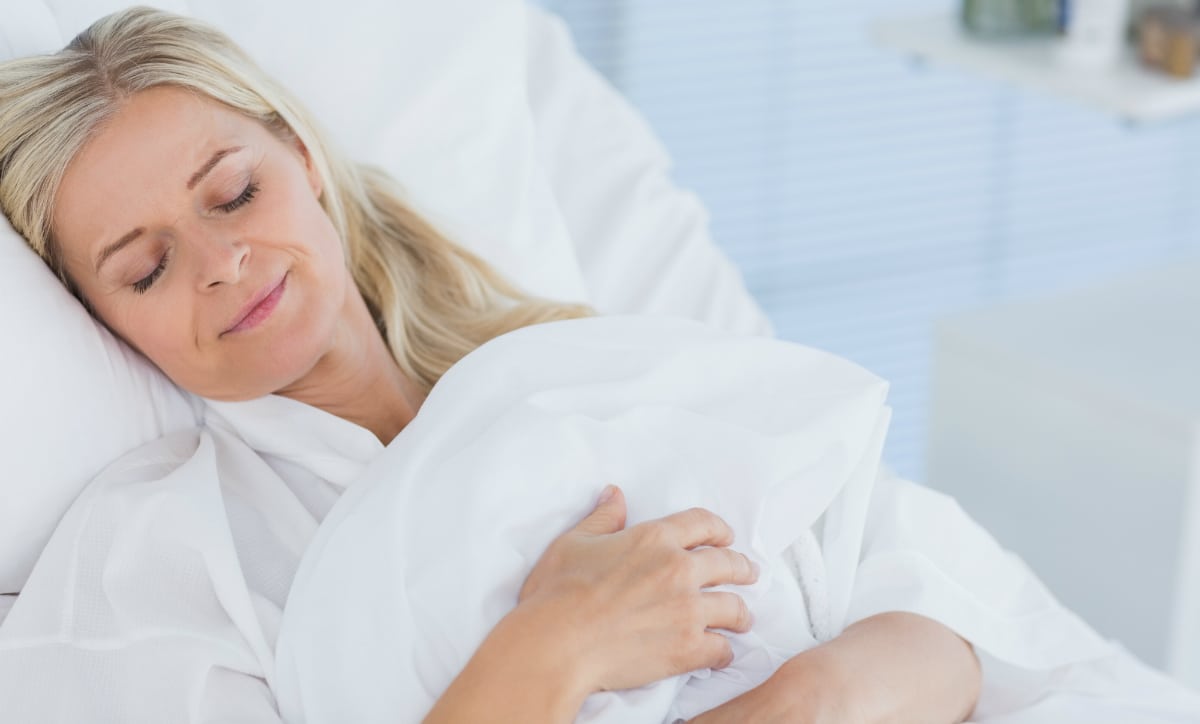 Forget about house chores
This includes childcare, pet care, and housecleaning. Make sure you have someone to help you get these chores done while you recover. Not having to worry about who will take out the trash or who will do the dishes will make your recovery much easier.
Don't lift anything (including children)
After your mommy makeover surgery, don't carry or lift anything while you recover – and we mean it! No bringing groceries from the car to the kitchen, no exercising at the gym, and no carrying your child around.
Take prescribed medications as directed
Dr. Learn will prescribe medication to ensure your recovery is as comfortable as possible. Take these medications as directed (even if it requires you to wake up in the middle of the night). Antibiotics, for example, should always be taken at equal intervals.
Sleep in a comfortable, neutral position
It is best to sleep on your back with your head and shoulders elevated.
Still Have Questions? Call Our Office!
Last – but certainly not least – don't be afraid to ask any questions you may have. We know deciding to have surgery can be overwhelming and we want you to be as informed as possible before embarking in this beauty adventure.
If you would like more information on the mommy makeover procedure and what to expect from recovery, give our Fort Lauderdale office a call at (954)380-8411 today. You can also use our contact form online to have one of our staff members reach out to you.