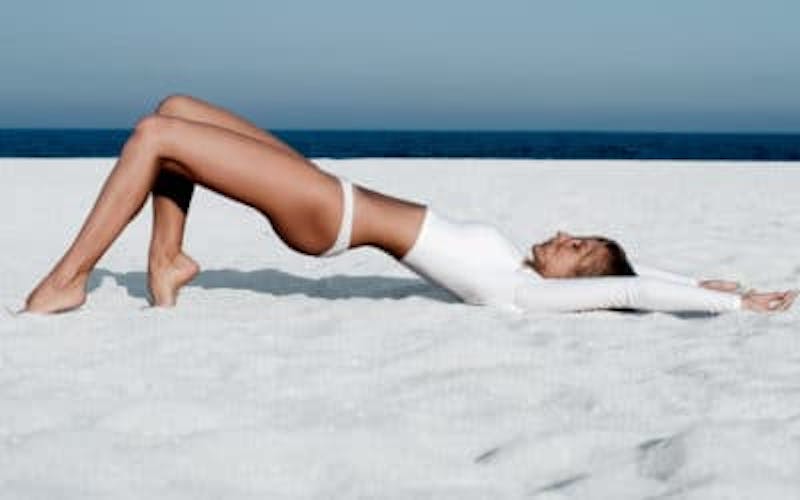 Finally!
It's probably fair to say that almost nobody is going to look back on 2020 with too much fondness. It's been a rough year, to say the least.
But that's old news! While it's true that things will take a while to fully get back to normal, the new year brings new promise—and after months of being shut inside more often than you'd like, don't you think it's time to start looking and feeling refreshed again?
We want you to make 2021 your year. And we are happy to help you with whatever aesthetic and beauty services you require! Whether you're looking to totally reinvent yourself or just make a few subtle adjustments to make sure your natural beauty continues to shine through, we'd love to hear from you!
Conservative and Surgical Procedures to Meet Your Needs
Dr. Lisa Learn is a board-certified plastic surgeon, and cosmetic surgery procedures are still a large part of our practice.
However, not every client wants or needs a surgical procedure! Sometimes, for example, we'll have a consultation with a client who thinks they want a facelift, but after talking it over with us chooses a less invasive procedure—such as Restylane injections or laser skin resurfacing.
That's okay! It's not our job to try to force you down one specific path or push a specific kind of procedure. Everyone is different, and has different desires for their own appearance. Our job is to talk with you about your aesthetic goals, discuss what you like and what you want to change, and then give you options that best suit your specific situation.
Click the links below for a high level overview of some of our most popular service categories:
For more details on specific procedures and services, be sure to check the services dropdown on our brand-new website!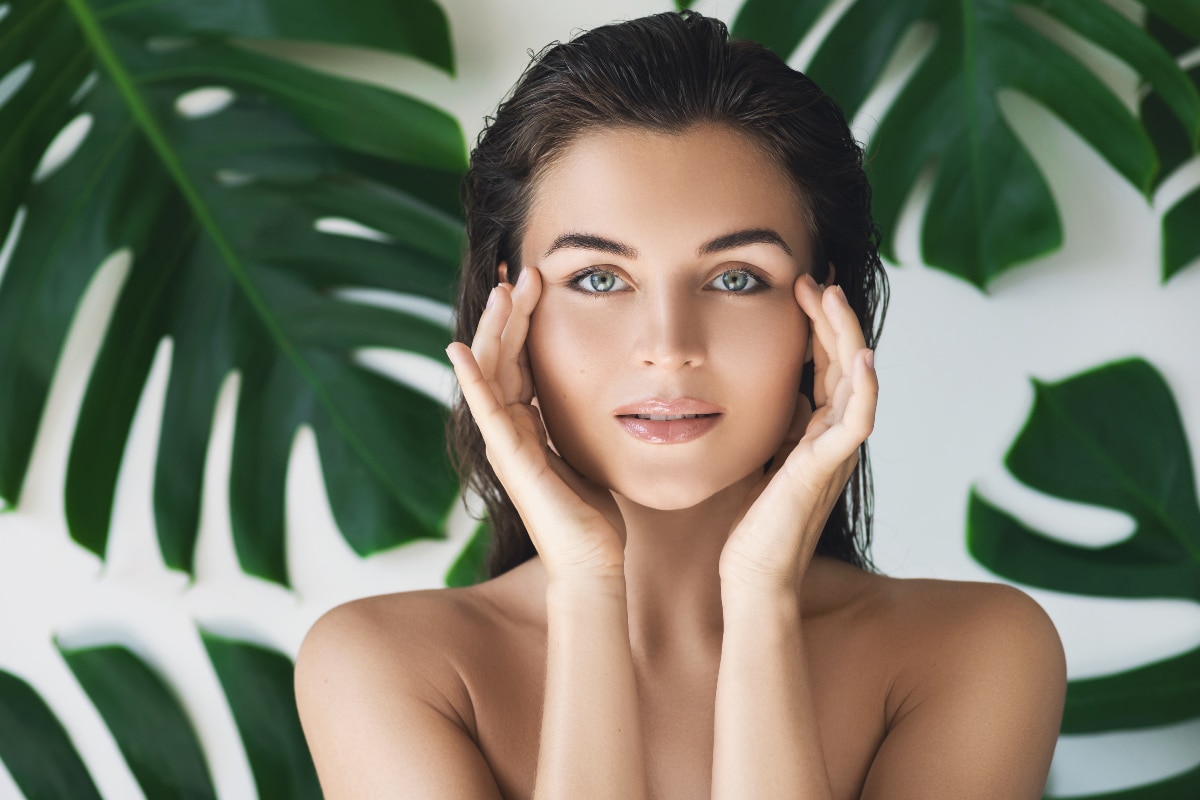 Hear the Stories. See the Results.
It's normal to feel some anxiety about undergoing an aesthetic procedure—especially cosmetic surgery. We absolutely get it! Before you make any kind of major decision about your appearance, you should feel 100% confident in your surgeon, the procedure you've chosen, and yourself.
On our website, you can check out extensive before & after image galleries from many of our actual patients. See the results for yourself after popular procedures like:
Breast augmentations
Breast lifts
Breast reductions
Facelifts
Modified facelifts
Tummy tucks
Eyelid surgery
You can also read several personal stories from our previous clients on our testimonials page. You may find that a few of those stories resonate with your own experience.
Pay It Forward
If you've been a client of Dr. Learn's in the past and have been pleased with the work she's done, one way you can spread the joy to others is with eGift cards for our practice!
We now have an online store with digital gift cards ranging from $25 up to $5,000. It makes a great gift for anyone who wants to look and feel their best in 2021, even if they aren't quite sure yet what they want!
Our gift cards can be used on any product or service we provide, from our own line of skin care products, to chemical peels, laser treatments, injections, and all the way up to surgery. Whether your loved one has been thinking about cosmetic surgery for a long time, or just wants a skincare product to leave them with healthier and more youthful-looking skin, there really is something for everyone!
Looking Great Never Gets Old!
We all deserve to have a great 2021. If you want to look younger, feel more confident in your skin, and make sure your true inner beauty shines through this year, we'd love to chat with you! You can easily request a consultation with Dr. Learn online, or give our office a call at (954) 380-8411.
Happy new year! We look forward to hearing from you soon.