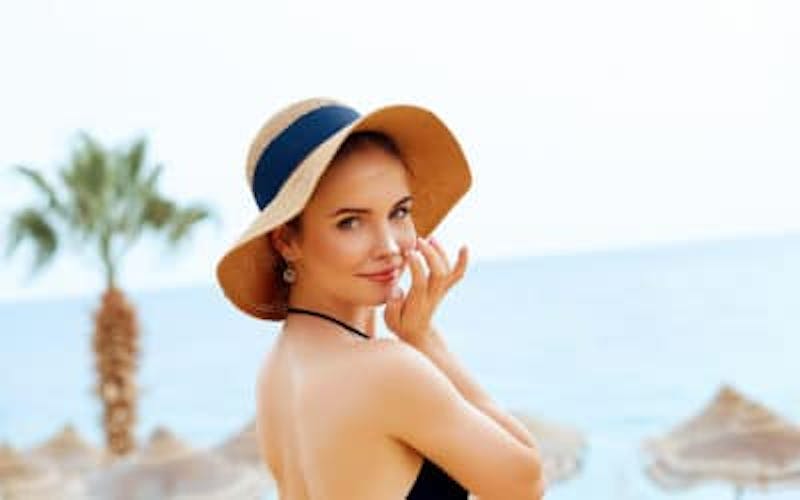 Wrinkles. Sagging skin. Excess fat. Isn't aging a wonderful thing?
Not when it comes to our appearance. But the fact is the effects of getting older can hit quite suddenly – one day you can't wait to be old enough to drive, the next day you look in the mirror and wonder, "when did I start looking so old?"
Unfortunately, we still haven't discovered the fountain of youth and, inevitably, everyone will start showing signs of aging at some point in their lives. If you are like many of our patients, then you are probably bothered by sagging cheeks, deepening lines and the beginnings of jowls. Though maybe not enough to consider a facelift (yet).
The good news is you don't have to "go under the knife" to experience the rejuvenating, lifting effects of Profound laser therapy. Profound is the first-ever injectable radiofrequency treatment that can reduce jowls, tighten skin, and smooth facial lines with remarkable accuracy and 100% natural results.
Indeed, Profound is the only treatment clinically proven to rebuild elastin, collagen, and hyaluronic acid – all the things that make your skin youthful and firm. Profound laser therapy is like the ignition that starts up the skin's rebuilding engine.
How Does Profound Laser Therapy Work Its Magic?
The Profound laser uses wavelengths of radiofrequency (RF) energy, which heats the skin and subcutaneous fat to a very precise, controlled temperature. This warming effect triggers a natural healing response, causing your skin's deeper, supportive layers to form new collagen, elastin, and hyaluronic acid.
This unique and revolutionary treatment method works so well because instead of sending RF through the skin using a wand, it delivers the energy via ultra-fine, short needles that are inserted into the skin (something similar to microneedling). You know that the healing effects of the Profound laser is getting to the root of the problem, resulting in faster and more apparent results.
Is Profound Laser Therapy for You?
Many people can benefit from the positive effects of Profound laser therapy, including those trying to improve:
Scars
Wrinkles
Fine lines
Double chins
Poor jawline definition
Sagging skin
Turkey neck
Jowls, and more!
And, if correcting blemishes and restoring your confidence wasn't enough, there are many other reasons why Profound laser therapy is a great option for getting back the skin you may have thought you'd never see again.

What Can Profound Laser Therapy Do for You?
To start, Profound laser therapy helps rebuild all of the necessary components of youthful skin.
We know we have already mentioned this, but Profound is the only treatment clinically proven to recreate elastin, collagen, and hyaluronic acid in the skin – all the things that make your skin youthful and elastic. And because the results are so natural, you won't have to worry about having a "pulled" or overly "done" look.
But it gets better:
Treatment is quick and convenient – performed in-office, a full session takes about an hour to perform, and requires only local anesthesia. This differs greatly from any other skin-tightening options available which require multiple treatments to achieve satisfying results.
Not convinced yet?
How about the fact that Profound laser therapy is safe, predictable and effective? Profound has an excellent safety profile; larger studies show no serious adverse effects, with mild, temporary swelling being the most common side effect.
This all means you don't have to "disappear" from your social or work life for several weeks. Most patients require about a week of downtime, but only when post-procedure swelling and bruising is most prominent. Still, there are very few restrictions on activities.
As an end result, however, you will notice a smoother skin texture as well as tighter skin. And since Profound uniquely helps remodel fat beneath the skin, the overall result is greatly enhanced compared to other conservative treatments.
So Are You Ready To Restore Youthful Skin?
Dr. Lisa Learn can help you with that!
If you would like more information about Profound skin tightening, or would like to schedule a consultation, please contact our office. All you have to do is call (954) 380-8411 or take advantage of our handy request form online to have one of our trained staff members reach out to you. And for those of you who are unable to make it to our office, no problem!