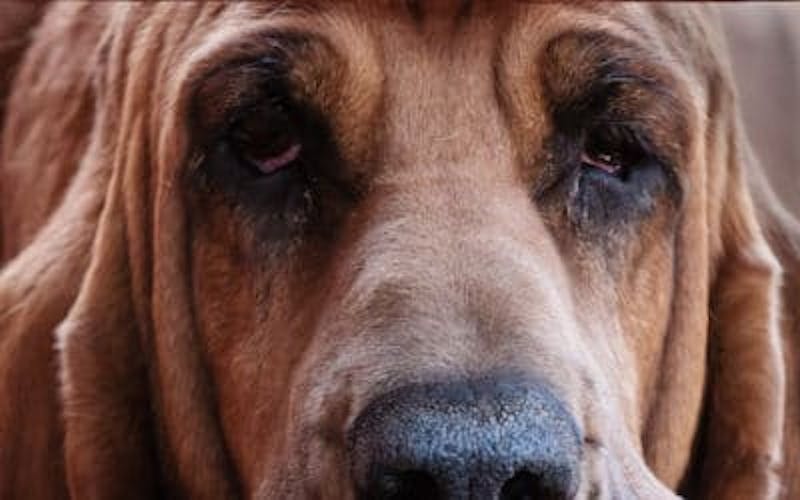 One of the most important ways we communicate with one another is through our eyes. Even infants are instinctually drawn to the face and eyes, looking for clues about emotion, feeling, trust, and love.
So, what do your eyes say about you? If you have droopy, sagging eyelids (whether upper or lower) that make you look like you have chronic insomnia—even after a great night of sleep and three cups of coffee—your eyes might be lying about how you really feel. And an unwanted appearance isn't the only downside to droopy eyelids. The condition is also associated with medical problems like impaired vision, dry and irritated eyes, or blocked tear ducts.
Eyelid surgery (blepharoplasty) is the best and most permanent way to solve the problem of droopy eyelids. We'll remove or reposition excess skin and fatty deposits, and tighten muscles in your upper and/or lower eyelids, using incisions hidden in natural creases or along the lash line (so any scars will be well concealed). This can fix problems such as:
Bags under the eyes
Puffiness
Dark circles
Wrinkles
Dry eyes and irritation caused by droopy eyelids
Recovery usually lasts a few weeks. Bruising, swelling, dryness and irritation are common side effects that should subside gradually. Cold compresses and prescription eyedrops usually help. We'll make sure you have all the instructions you need for a successful recovery.
The end result, of course, is eyes that look younger and more alert. Most people feel much more confident after their procedure, and make a better impression on others throughout the day.
Is eyelid surgery right for you? Are you ready to fix those droopy, sagging eyes and look healthier, more youthful, and more awake? To schedule your consultation with Dr. Lisa Learn in Fort Lauderdale, please give us a call at (954) 380-8411. We also provide virtual consultation for those who can't get down to our office for an additional appointment!