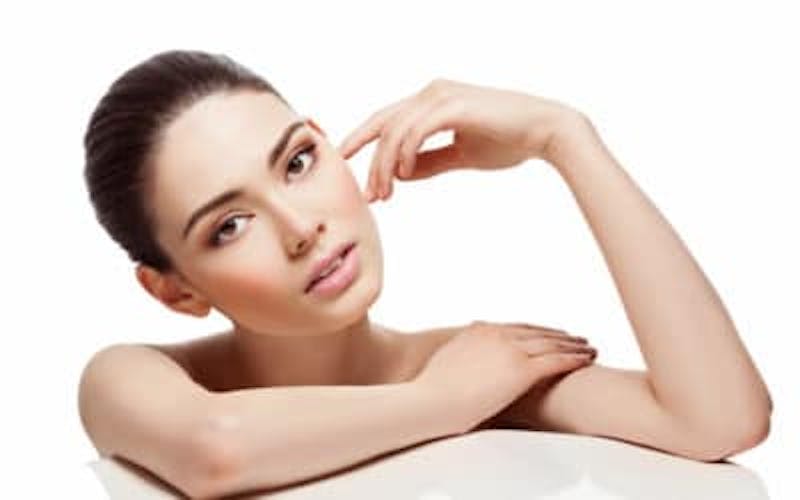 Just like any other surgical procedure, the actual cosmetic surgery itself is only the middle part of the journey. During the first phase, you'll want to talk with your doctor, ask questions, and gather all the information you need to determine if surgery is right for you, and then make informed decisions about your procedure and care team. The second phase, of course, is the procedure itself.
Today, we'd like to talk about that critical third phase—post-surgery recovery. During this time, it will be important for you to protect the surgical site, look for and report any trouble spots, and follow your surgeon's instructions as closely as possible. Remember that you too are part of your own medical team, and following good recovery procedures will help you get the best outcome from your surgery?
Your Follow-Up Appointment Outline
The specific steps of post-surgery will, of course, vary depending on what type of procedure you received. Caring for a recent facelift will look a lot different from an arm lift, tummy tuck, or breast augmentation! Nonetheless, the following is a good general outline of what you can expect:
We like to conduct the first follow-up appointment within two days after your surgery. This will be face-to-face with Dr. Learn—not a member of the staff—to ensure that recovery is progressing smoothly and there are no signs of early troubles. We'll change all your bandages for you, and check the drainage (if applicable to your surgery). Typically, you'll be able to shower again after this appointment, if not sooner.
You'll come back again a week later. For most people, this is when the sutures and drains can come out. We'll give you a thorough check-over again and discuss any additional questions or concerns you might have.
For most procedures, we'll schedule two additional check-up appointments (usually after 2 weeks and then 1 month). At this time, you'll probably be feeling better and better every day, and we'll go over which activities you can safely return to. We know you're itching to get back to the gym or do some serious shopping!
There will be one final appointment for photos.
Easing Back into Activity
For the first few days after surgery, you'll probably have some significant activity restrictions to deal with. This is for your safety, and to ensure that everything heals nicely. Again, overall recovery times will vary based on several factors, but here's a basic sketch of what you can expect:
You'll need to take things very slowly for the first 3-4 days. That means you can (and should!) get out of bed and walk to the bathroom or kitchen, etc., but not much more than that. The goal is to keep your heart rate at its normal resting level, so anything that would be strenuous (even going up and down the stairs a couple of times) should be avoided.
By about the one-week mark, you'll most likely be approved for light duty. You should be good to go for walking around the house, or even a stroll around the block. More strenuous exercise, however, remains out of the question for now.
For most procedures, you can start to increase activity and raise your heart rate more after about two weeks. You should still go easy on the parts of you where the surgery took place, but can begin exercising the other parts. For example, if you got a breast lift, you can probably hit the treadmill or elliptical if you go slowly, but you can't work on your arms just yet.
By about the one-month mark, you can increase activity even further. That same person who got a breast lift, for example, can probably start to work on her core.
Most people are back to full activity after about six weeks.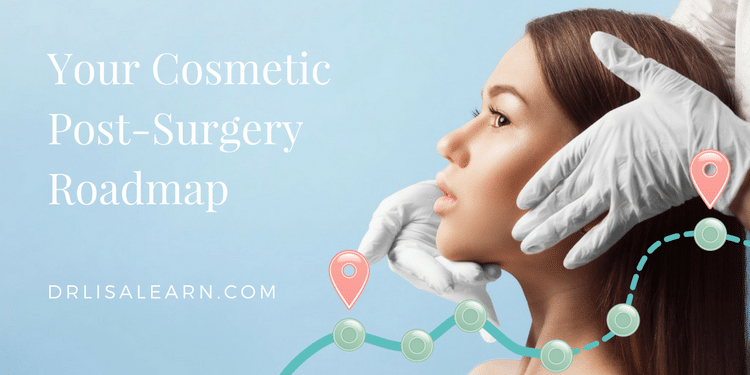 Other Recovery Tips
It's important to take care of your body and mind properly during the recovery process. That includes everything from following your surgeon's instructions on activity restrictions, to organizing your home properly, to avoiding boredom! Here are a few extra tips to help get you through:
It's a good idea to have someone home with you to help you with more complicated tasks during the first few days. A caretaker comes in handy!
Stock up on supplies before your surgery so you aren't stranded without food or toilet paper! Pre-make some meals if you can to minimize time, stress, and strain in the kitchen.
If the bedroom is on the second floor, it might be a good idea to set up a sleeping area downstairs for the first week. Having to trudge up and down the stairs can raise your heart rate higher than we'd like.
Keep your brain engaged! So you can't hit the weights or go for a run for a few weeks. Make yourself a nice reading list of books you've been meaning to read, or TV shows you've been wanting to binge on Netflix. Maybe even try a coloring or puzzle book!
Things to Watch For
Although we'll schedule several follow-up appointments, we can't watch you all the time. If you run into any signs of trouble while you're at home recovering, please call us immediately. This includes:
Significant pain
Bleeding
Excessive bruising or swelling
Fever or chills
Difficulty breathing
Nausea
We'll repeat it one more time: each surgery is different. Depending on your procedure, you'll no doubt have more specific instructions about aftercare. The more closely you can follow these instructions, the better off you'll be.
Are you ready to get your confidence back and look as good on the outside as you feel on the outside? If you're considering a cosmetic procedure, give us a call for a consult. We want to make sure you're ready and happy with the result!