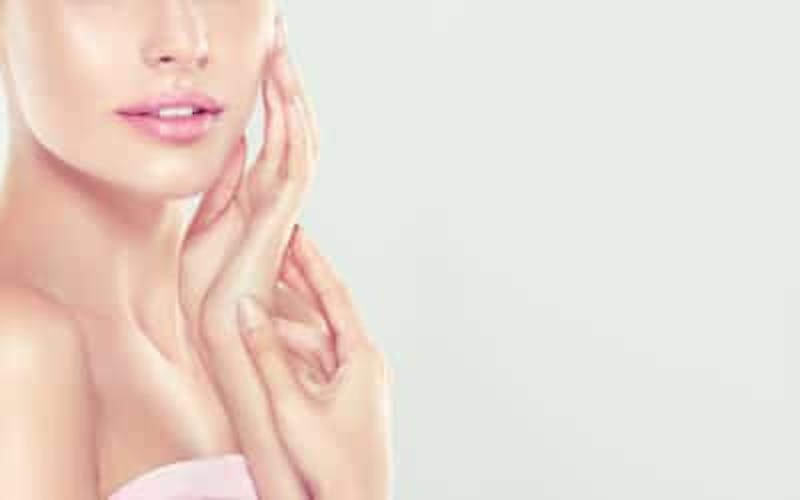 Your face is almost always the first part of yourself that others will see, and how they will remember you. It's also a place where the signs of aging are often most apparent—wrinkles, laugh lines, jowls, sagging skin, reduced muscle tone. As a result, facial treatments (from surgical facelifts to Botox, fillers, chem peels, and the like) are a big part of what we do. Now, we're adding facial laser skin tightening to our list of services. Is this a procedure you should consider? Read on.
In terms of the magnitude of results, laser skin tightening fills the "gap" between simple facial treatments on one side and a more conventional surgical facelift on the other. It is perfect for people who want or need more than what surface-level treatments can provide, but may not require a major lift, either.
But that's not the only advantage of choosing this exciting new treatment. Unlike surgical facelifts, which require more extensive incisions, laser skin tightening is a minimally invasive procedure that only require the insertion of a few needles—no cutting or slicing. (You don't even need general anesthesia—you can be awake and resting comfortably during your procedure if you wish!)
Six pairs of coated needles with uncoated tips are inserted into the lower layers of the skin. When activated, the laser device emits radiofrequency (RF) energy between the paired needle tips, and the computer-controlled system heats these layers of skin to a precise temperature known to stimulate production of collage, elastin, and hyaluronic acid. These proteins are responsible for skin elasticity, and triggering production helps skin return to a tighter, more youthful appearance over the following weeks and months.
Post-surgical care is minimal—most people can drive home right afterward, and have fully recovered in just a few days (rather than a few weeks). And because the beneficial effects continue long after the procedure, the final result may not emerge until three to six months later, and can last for many years.
We have a saying at our office: "If you aren't ready to have this procedure yesterday, then you're not ready." Cosmetic procedures can bring about dramatic, positive changes in your life—increased self-confidence, happiness, and mental wellbeing being chief among them. But you also need to be totally sure it's what you want—and to have a realistic set of expectations about the process, recovery, and results. One of the great things about the laser skin tightening procedure is that it can produce real, dramatic results, but through less invasive means that might be more comfortable for some people.
To summarize, the laser skin tightening might be a good choice if:
You want more impressive and longer-lasting results than fillers or other surface treatments, but don't need or want a major facelift.
You don't feel fully ready for or comfortable with a more invasive facelift procedure, but are comfortable with a minimally invasive procedure.
You have a medical condition that might make a more extensive surgery riskier.
To learn more about your options or to schedule a consultation with Dr. Lisa Learn, give us a call at (954) 380-8411 today.