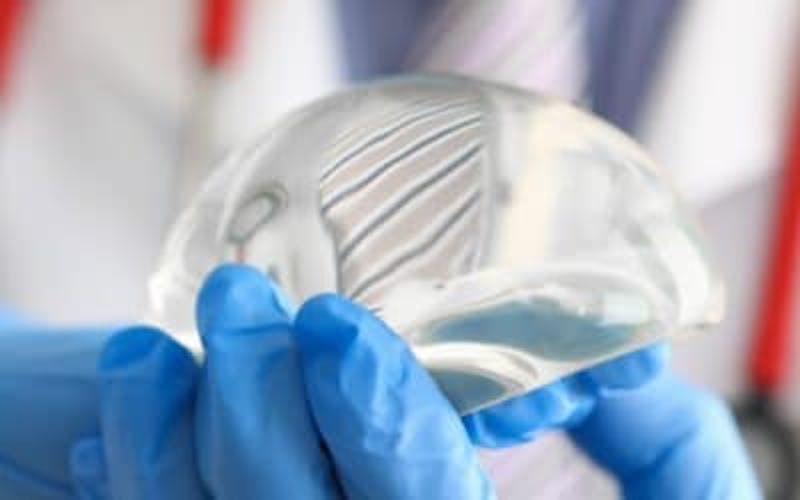 You've probably heard all sorts of things about breast augmentation before – that it's only for vain people, that it's dangerous, that only low-class women get them – but in reality, most of these rumors are just that: rumors.
The truth is, breast augmentation can be beneficial to many women who are struggling with physical and/or body image issues, and it doesn't have the adverse side effects you might assume.
Let's clear up the confusion surrounding breast augmentation by talking about some common myths about breast augmentation you need to stop believing.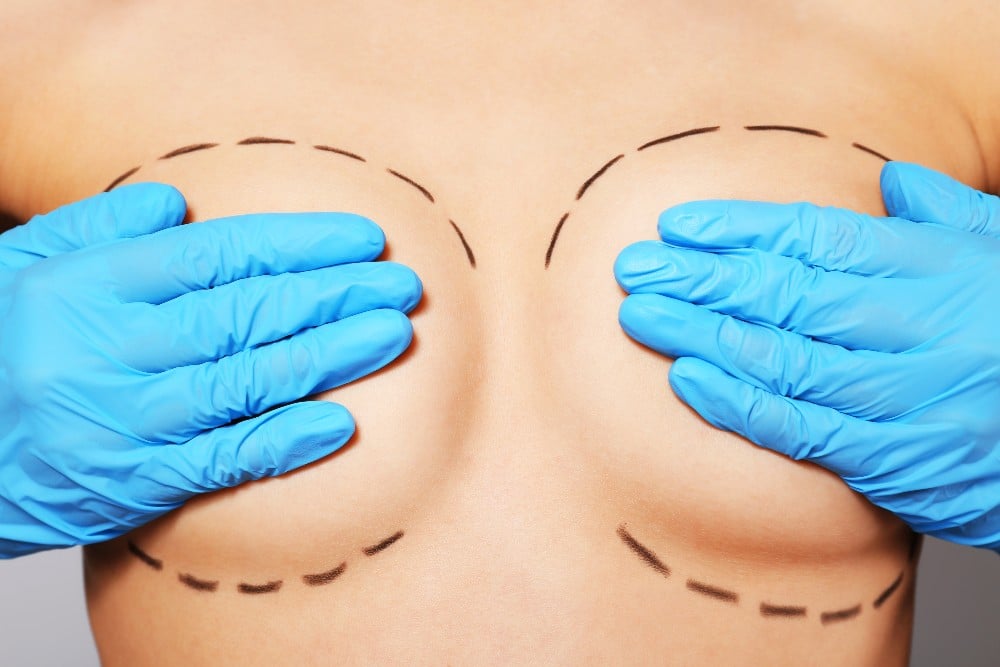 Myth #1: My Breasts Will Look Big and Unnatural
We understand that most women are concerned about their new breasts appearing unnatural. With all of these photos of women with cartoon-sized boobs circulating on social media, it's no surprise that many patients are afraid they'll end up looking the same way.
Breast enhancement is possible in a variety of ways, which we provide.
It's common knowledge that most women who have breast augmentation surgery do not want their implants to be overly large. They want to add a little more volume, roundness, and symmetry proportionate to the rest of their body.
We can assist you if you want a more "natural" look.
We will focus on your breast goals and aspirations and your desired way of life during your consultation. We'll go over all of your options to help you make an informed decision.
Myth #2: Pregnancy Will Ruin My Augmentation
You may think that your breast augmentation will be ruined if you get pregnant. For example, if your doctor tells you not to do any strenuous activity, including lifting your little one!
But as long as there's no implant rupture or any other complication, pregnancy won't impact your breast augmentation. A few weeks after delivery, breastfeeding women can resume a regular exercise regimen.
Myth #3: You Should Replace Your Implants Every 10 Years
As a result of the typical 10-year manufacturer warranty, this urban legend spread. In contrast to the less durable implants of yesteryear, today's silicone gel implants are built to last, and if all goes according to plan, they may not need to be replaced for a very long time indeed, if ever.
Advances in the surgical techniques and the science of silicone breast implants have been enormous. The outer shell of today's silicone gel implants is less likely to tear, making them more susceptible to damage. Silicon gel doesn't leak out of implants even if they've been split in half.
This is because the gel inside the plants has been engineered to be more cohesive and firm, rather than a honey-like gel that oozes out into the surrounding breast tissue. We don't have to replace modern silicone gel implants unless there is a major problem.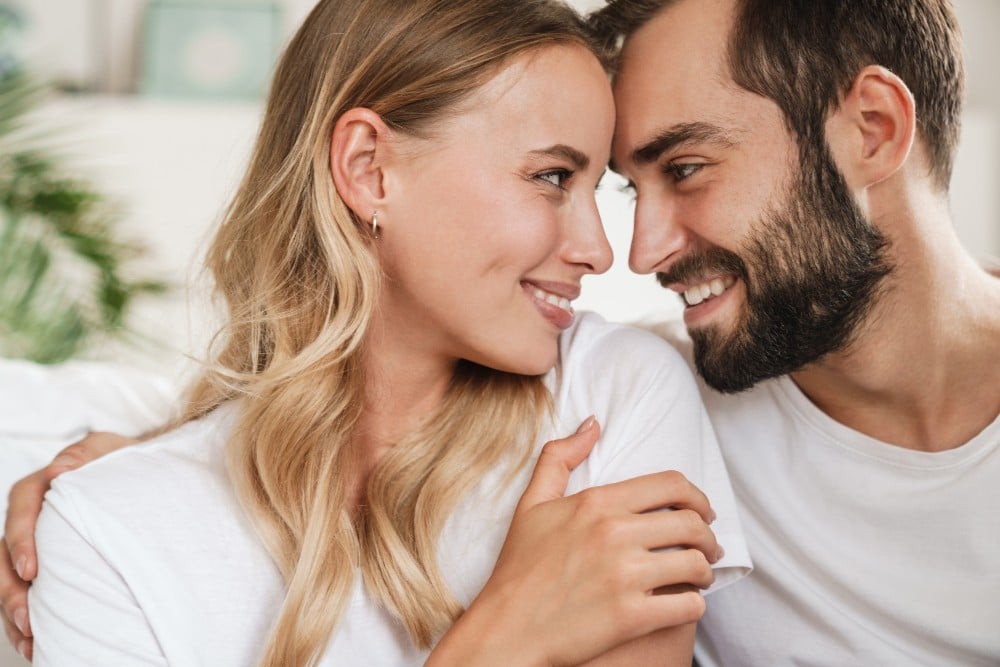 Myth #4: Implants Make You Infertile
If you decide to go with breast implants, you shouldn't be worried about losing your ability to reproduce. No valid medical or scientific studies correlate breast augmentation and decreased fertility.
If anything, having larger perfect breasts can help ensure firm breasts, making it easier for you and your partner during sex (and potentially more frequent sex!). Our doctors often tell patients of all ages who want implants that they will not affect their ability to conceive.
Myth #5: I'll Have Lots of Visible Scars After Breast Augmentation Surgery
It's true that after healing from any type of cosmetic surgery, you may have some visible scars. But modern techniques, on the other hand, have significantly reduced the severity of this widespread problem.
We understand the location of the incisions is important in this. Scars can be hidden under the breast fold or around the lower edge of the areola because they are unlikely to attract much attention.
Scars can be reduced even more as your body heals, and the incision techniques are designed to accomplish this.
There are many things we do to reduce the visibility of your scars. However, we strongly advise against excessive sun exposure and smoking. Eating a nutritious diet and taking vitamin E supplements can also help.
If you're particularly concerned about scars, laser skin resurfacing is an option, and we're happy to offer it!
Myth #6: Augmentation Will Fix My Droopy (Sagging) Breasts
The purpose of a breast implant is to increase the size of the breasts without altering their shape or lifting them. You can expect your breasts to look and feel the same after breast augmentation as before the procedure.
As a result, you may notice that your breasts are less saggy than before. For women with sagging breasts, breast augmentation surgery alone may not be the best option for improving their appearance.
Breast augmentation can help with mild sagging, but if the sagging is severe, you'll need a breast lift in addition to the augmentation. An implant can add volume, and a breast lift and reshaping procedure make this a great choice for women seeking self-transformation.
The good news is that we offer both breast implants and breast lifts.
Myth #7: You Cannot Breastfeed After Breast Augmentation
This myth has been circulating for a long time, and it is false. There's no reason why you cannot breastfeed with implants.
The only thing that may be an issue is if your implants are saline or silicone gel — these can rupture if they come into contact with milk during breastfeeding.
If you have saline or silicone gel implants, consult your doctor before breastfeeding to ensure everything is fine. Otherwise, nothing is stopping you from nursing after surgery!
Are There Any Concerns We Haven't Covered?
We've addressed some of the most common myths and concerns about breast augmentation, but please let us know if there's anything we've missed or if you have any questions. Dr. Lisa Learn is always willing to listen while keeping your best care in mind.
Dr. Learn will decide together with you whether breast augmentation is right for you. Perhaps we will decide that there is a different type of plastic surgery, like a breast lift instead. Either way, we want the best care and best results for your dream body.
Contact us at (954) 380-8411 or online to schedule your consultation.